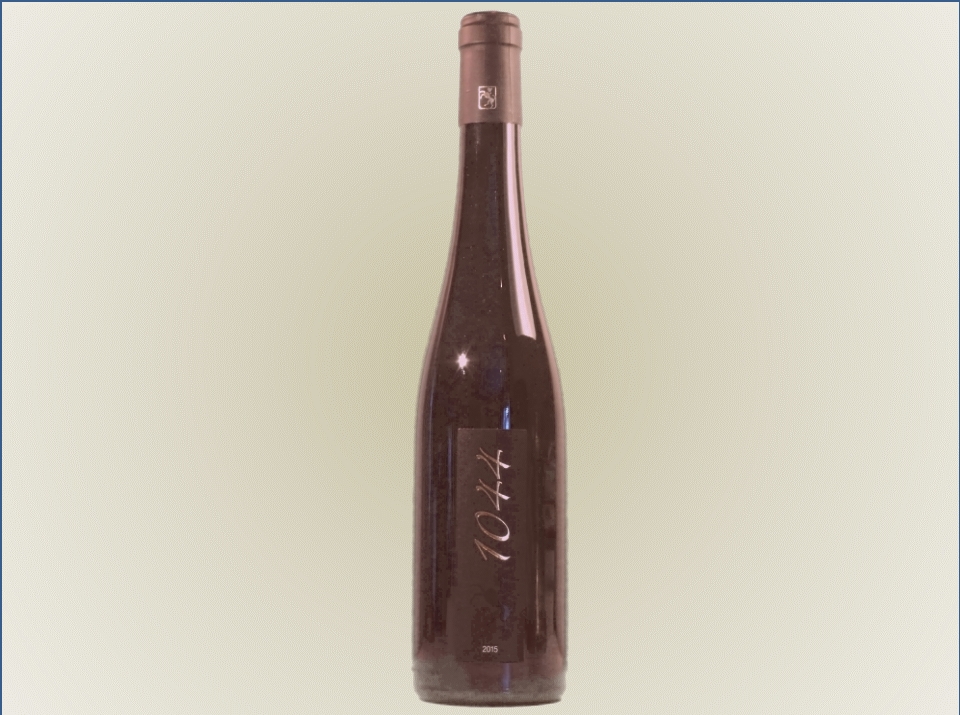 1044 syftar till dokumenterade källor om vinproduktion ända tillbaka till år1044 inom den här vinmakarfamiljen. Denna Vin Santo förärades 2016 med Mundus Vinis "Grand Gold", vilket gör den till en av världens mest förnäma Vin Santo.
The Vin Santo... a piece of tuscan history. The contemporary interpretation surprises the palate with its fruity finesse and richness of aroma and tone.

The first written reference to the Toggenburg family is in 1044 when Diethelm Toggenburg I and his two sons Berchtold I and Udalrich I, who had named themselves after their castle, the Toggenburg, were called as witnesses to a donation.
Vin Santo 1044 is a noble and illustrious combination of traditional history with a true piece of Tuscany.

Appearance: Crystal clear, almost brilliant, amber in colour and viscous.

Aroma:Earthy, fruity and flowery on the nose with intensive tones of almond and caramel. Clear tones of dried fruits apricots, dates and figs) with notes of honey and liquorice.

Warm and soft on the palate with well-integrated sweetness. Fresh and juicy with a full body and an endlessly long finish.

Serve with:Perfect with desserts but also blue cheeses.

Grape variety:Malvasia, Trebbiano, San Colombano