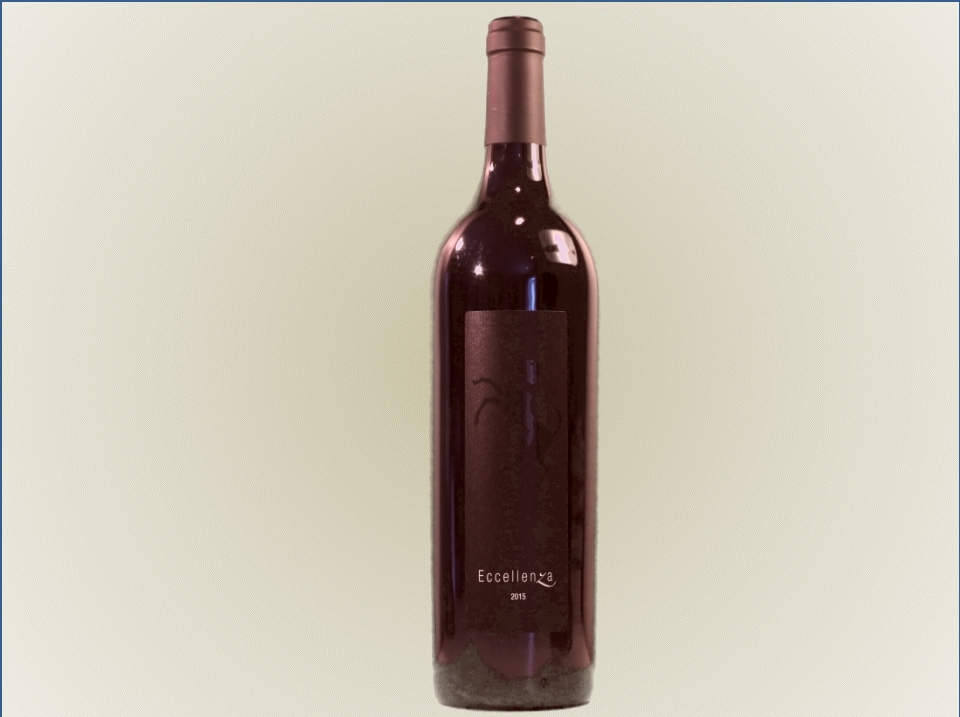 Ett extremt kraftfullt vin både ifråga om smak och alkoholhalt. Vinet framställs med samma metod som med Amaroneviner, dvs med hjälp av torkade druvor. I det här fallet torkar man druvan Sangiovese, som är en stor "köttig" druva. Resultatet blir ett vin som borde vara bland det kraftfullaste du någonsin kommer att smaka. Vinet har blivit en favorit bland köttälskande restauranggäster som vill "fläska på" med ett kraftfull tvin som man inte glömmer i första taget
The essence of the vine.

A symphony of voices singing in praise of the tuscan wine tradition.
Pressed from semi-dried grapes – a wine for those special moments.

Dedicated to Friedrich Graf Toggenburg (1866-1956), an important personality not only of our own family history. Towards the end of the 19th century he was governor of Tyrol and Vorarlberg and later the last Home Secretary of the Austro-Hungarian Empire.
After the allocation of South Tyrol to Italy he dedicated himself, as the first German-speaking member of the Italian parliament, to the fight for the rights of the German-speaking people in South Tyrol. He was a great man, respected by all and addressed, not only due to his public office, with the title "Exzellenz".

Appearance: Brilliant garnet red, dense and high viscosity.

Aroma: Intense and multi-layered nose. Ripe plums, blackcurrant and blackberry with earthy notes of coffee, dark chocolate and tobacco.

On the palate soft tannins, pleasantly fresh and balanced.Full body with a strong structure.

Serve with: Eccellenza is the perfect wine for the classic "Bistecca alla Fiorentina" and for all game dishes. Also suits mature cheeses and dark chocolate desserts. On its own as the worthy end to a pleasant evening, for those moments of meditative tranquillity.

Grape variety:Sangiovese, Canaiolo, Colorino, Fogliatonda

After a strict selection we harvest the best Sangiovese grapes from our vineyard and allow them to dry in small crates for about one month. Afterwards the hand selected grapes are taken to the cellar for the wine production.
A slow fermentation in concrete vats follows and then ca. 1 year in partly- new Barrique and Tonneau casks. Without being filtered the wine is then bottled and left to mature in bottle before it is sold.